Annual Returns
The audited annual returns for the year ending 31 March 2021 are available for inspection by any elector for the area of Betws- and Llanelian-yn-Rhos Community Council.

Please phone: Tom Jones, 22 Endsleigh Road, Hen Golwyn, on 01492 525999 / 07774 833523, between 10 a.m. and 4 p.m. Monday - Friday (Excluding bank holidays), or email (click here) to make an appointment to inspect the documents.

Copies of the annual returns can be provided to any elector on payment of £0.25p per copy, plus postage and packaging.
Police Warning for Caravan and Motorhome Owners
Footpath 13 in the Community of Betws yn Rhos - Public Path Diversion Order 2020
See Notice and Public Order
Public Space Protection Order Consultation
Reduced bus service in your villages as a result of the coronavirus emergency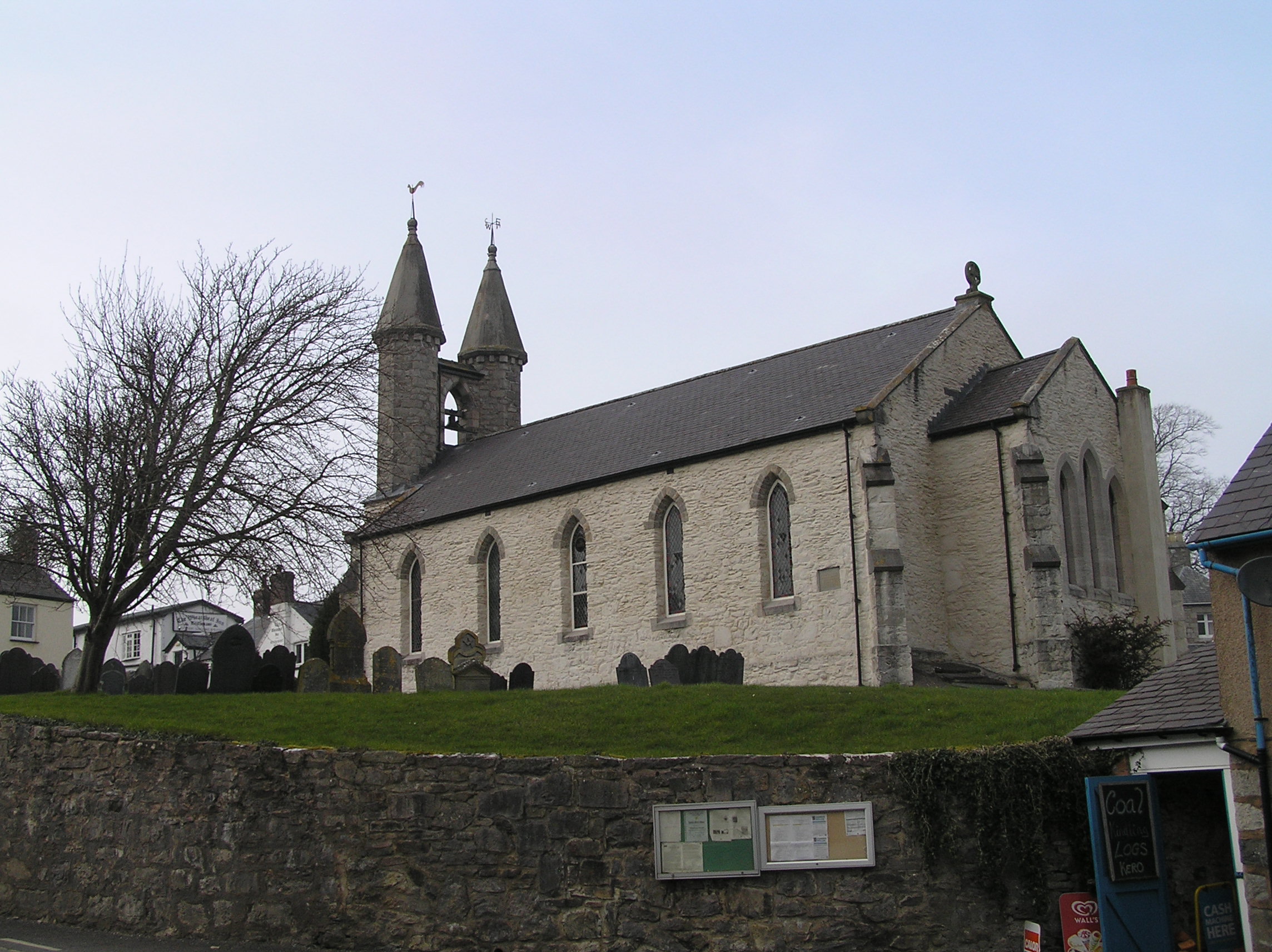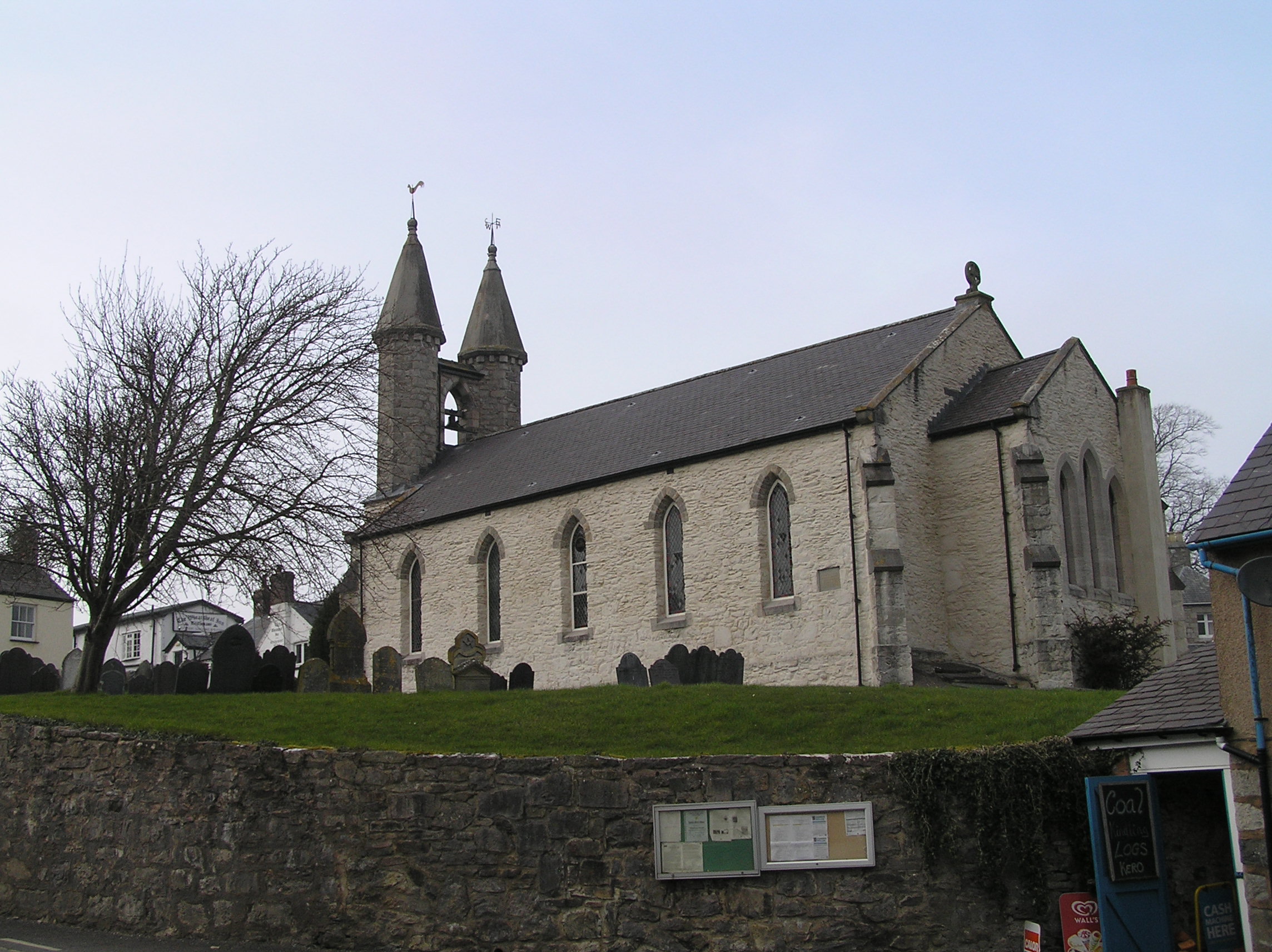 The area represented by the Community Council comprising of Betws-yn-Rhos and Llanelian-yn-Rhos stretches from Trofarth in the West almost to Abergele in the East, from the heights of Colwyn Bay in the North to Moelfre Uchaf in the South. Apart from Betws and Llanelian there are also hamlets at Dawn and Dolwen.
The area is today part of Conwy Borough District Council.
The writer Thomas Gwynn Jones, (or T. Gwynn Jones) was born in Betws, and spent his youth in Llanelian.
Click on the above map to see a larger map of Betws and Llanelian.