Amenities
Information about amenities, clubs and societies in Llanelian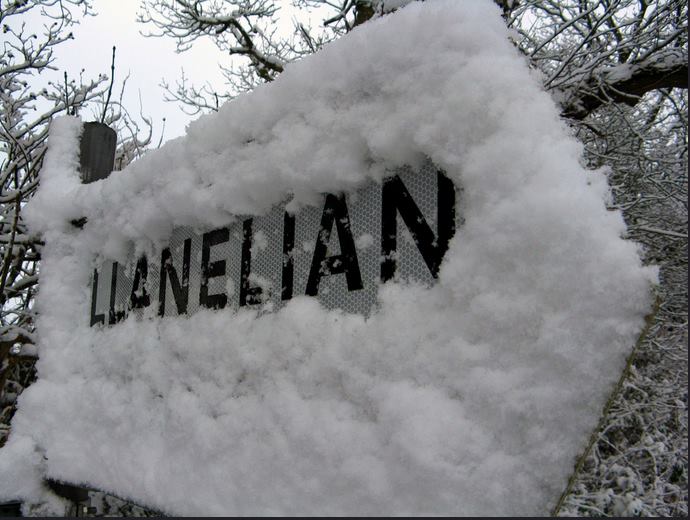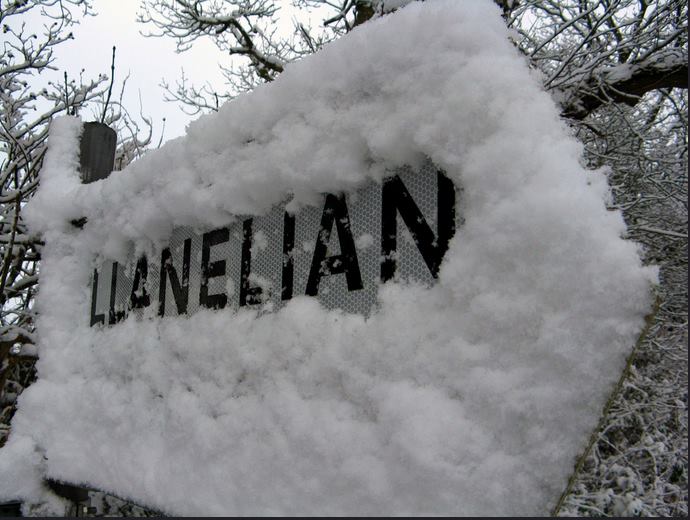 Llanelian Community Hall can be hired for as little as £15 for several hours. Sitting in Llanelian Park the hall is ideal for kids parties, business and society meetings, band practice etc. Please contact Gwyn Jones on 01492 517112 for details
North Wales Astronomy Society meets in Llanelian Community Hall at 7.30pm on the second Tuesday in every month for their observing night. All welcome! For further details please visit their website
The White Lion Inn sits in the centre of Llanelian village. For more information including opening times and menus please visit their website
The local Mobile Library visits Lanelian with a wide selection of books and audio books. Llanelian is on the library bus Route 11 and details of visit dates can be found here. The library has wheel chair access via a lift.
Local Council Recycling and Bin collections in Llanelian are currently on a Thursday. Click here and enter your postcode for any updates.
Llanelian's only Post Box is located outside The Old Post Office (now a residential house). There is one Royal Mail collection each day around 4.45 - 5pm. For further details and to see where other local post boxes are located click here.